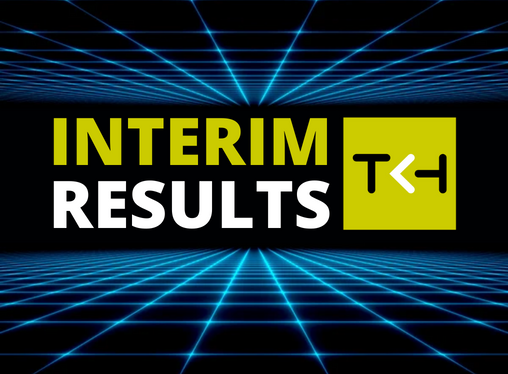 The TKH Group is implementing its goals for 2022
In the first half of 2022, TKH made significant progress in implementing the Accelerate 2025 program and is on track to meet its goals. In addition, thanks to the acquisition of Nerian Vision GmbH, the position in terms of machine vision was strengthened. Full production was resumed at the Ukrainian factory, which had been closed since the beginning of the war in Ukraine.
Additionally, strategically important investment programs have been launched to further increase global production capacity in response to growing market demand in the fields of energy, digitization, industrial automation and tire systems.
Capital investments are aimed in particular at:
Submarine communication systems (new factory in a Dutch seaport)

Medium and high voltage cables (expansion in the Netherlands)

Fiber optic cables (new factory in Poland)

Specialized communication systems (new factory in Poland)

Tire construction systems (expansion in Poland)
You can read more about TKH Group's periodic results at: