Meet the potential of C&C Partners
Our history goes back to 1992 when we have begun operating in the telecommunications sector. That resulted in delivering our solutions to all of the largest operators in Poland. Today, after almost 30 years, we are a leading manufacturer of telecommunications, ICT systems and security systems. As a market leader, our solutions are used in numerous facilities in Poland and other European countries. We are a company that not only offers high-quality, innovative products but also believe in long-term relationships with business partners. Long-term relationships with our contractors are based on guarantees and the solid technical support we provide.
We rely on our technologies - we are one of the 6 companies in the world that control the entire production process of optical fiber
We are part of the TKH Group Holding, under which we have over 20 production facilities. That translates into access to the latest technologies from around the world. We use our own and sister companies' experiences for adjusting solutions to the conditions on the local market and the client's needs. In C&C Partners, we strive to increase the competitive advantage by implementing and developing our solutions. Thanks to these competencies, our systems cooperate with third-party ones. Our engineers have extensive competencies and authorizations to access top-secret information. Through professionalism in action, knowledge, and flexibility, we build long-term relationships with customers, creating solutions tailored to their needs.
The telecommunications sector and the production of optical fibers are only part of our offer. Our portfolio also includes advanced infrastructure, IT and security solutions.Using artificial intelligence in our products, we successfully implement projects in the area of Smart Cities. This translates into cost optimization in the area of facility management and higher efficiency of task implementation.
We have a professional sales network, which translates into the highest level of customer service
We support clients at every stage of the investment project, from concept, through design, to implementation. The engineering base (our Implementation and Service Department) allows us to offer support after implementation, as well as expand the system with new functionalities in line with the development of customer's needs. For customers who already have our systems as part of post-implementation support, we offer software assistance. Permanent trainings and dedicated support for our contractors resulted in building a group of technological partners who, by offering our solutions, are also able to ensure the highest possible level of quality for the implementation of a given investment project.
What builds the position of C&C Partners as a leading producer of telecommunications solutions and infrastructural systems?
Innovative high-quality products

Advanced technologies based on international experience

Complementarity of the offered systems

Providing solutions to individual needs

We have our Research and Development Department

We operate in Poland, Central Europe, and the Baltic States
What distinguishes C&C Partners from the competition?
Technical support at every stage of the project

A rich list of realizations and references

We attach great focus on promoting modern technologies on the Polish market

We have highly qualified engineering staff

We create our own and unique solutions

We have ISO certificates and access to secret information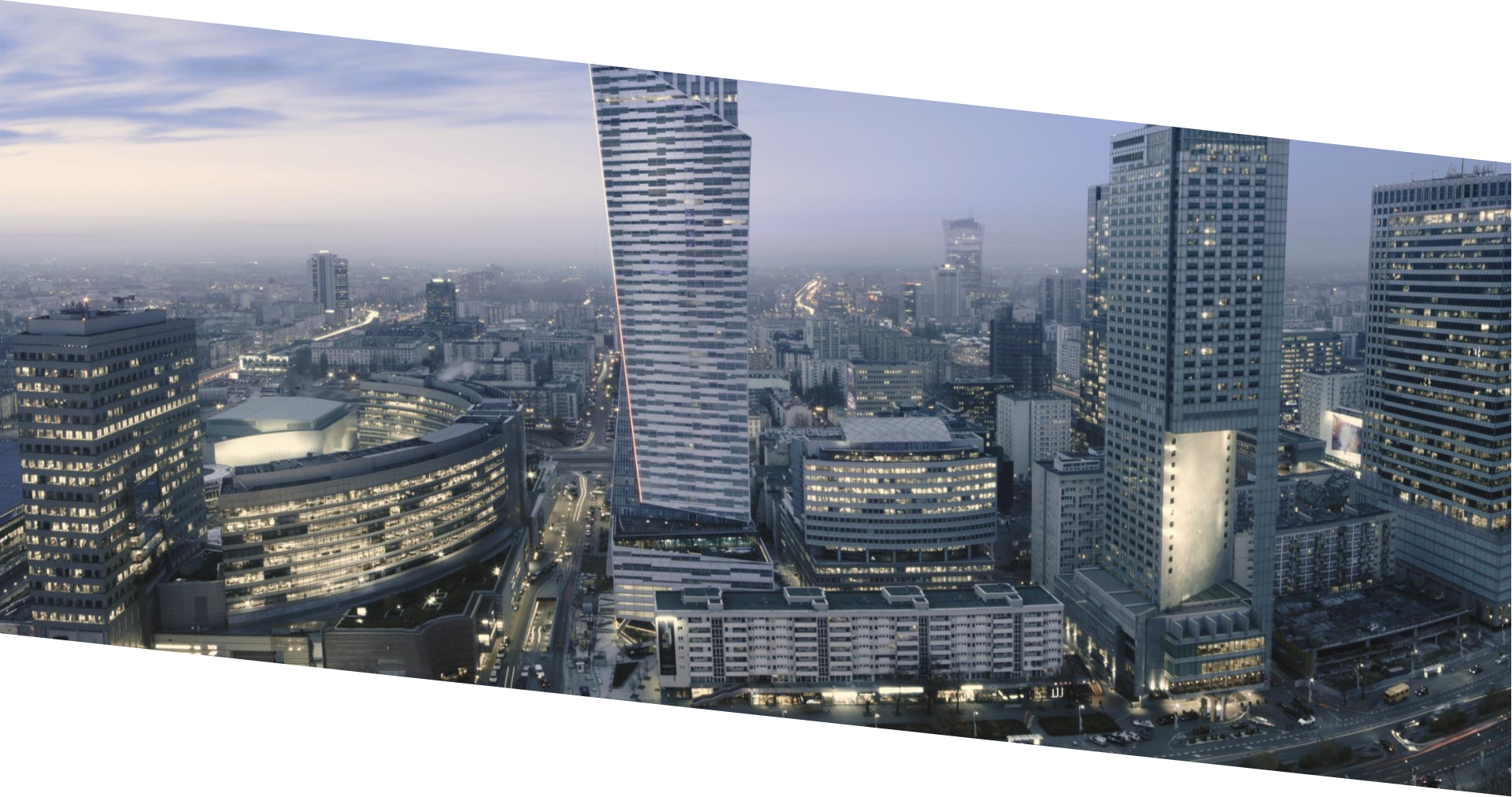 The strength is in the team
In C&C Partners we work as a team! Members of our staff set a common goal, to which we aspire to. Remarkable personalities with knowledge, experience, creativity, and strength of character result in creating the most sophisticated projects, with respect to client's needs. We are certain that only with the right team we will be able to improve the solutions we provide and achieve another success.
See our logistics center
We aim to ensure the continuity of deliveries of our products to customers. That is why we launched the advanced C&C Partners Logistics Center. We achieve the reliability of warehouse processes and shipments thanks to a high level of automation and the implementation of dedicated warehouse management systems.