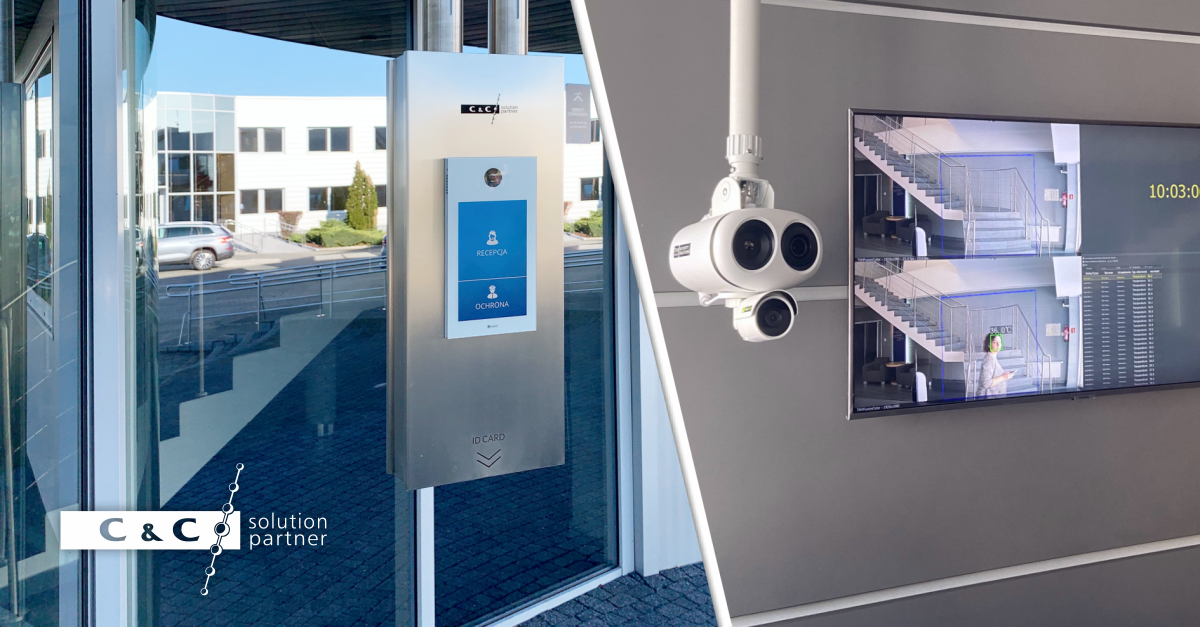 The duties of a receptionist or receptionist have changed over the years. A smiling, well-dressed person may be the first contact of a client or employee with the company. He can also be a person who performs other duties, not necessarily from the level of the position located at the reception, and the first contact with the guest can be replaced by intelligent systems supported by artificial intelligence.
So the question is: can any software / solution be able to replace even the best receptionist?
Yes of course!
Personalized in terms of design, as well as sewn in functionality, "technological receptionist":
greets guests by personalizing greetings for pre-scheduled visits (face recognition)

manages the safety and flow of people in the building

provides reliable, high-quality voice communication
We prove that it is worth thinking outside the box, while introducing optimization processes in the company!