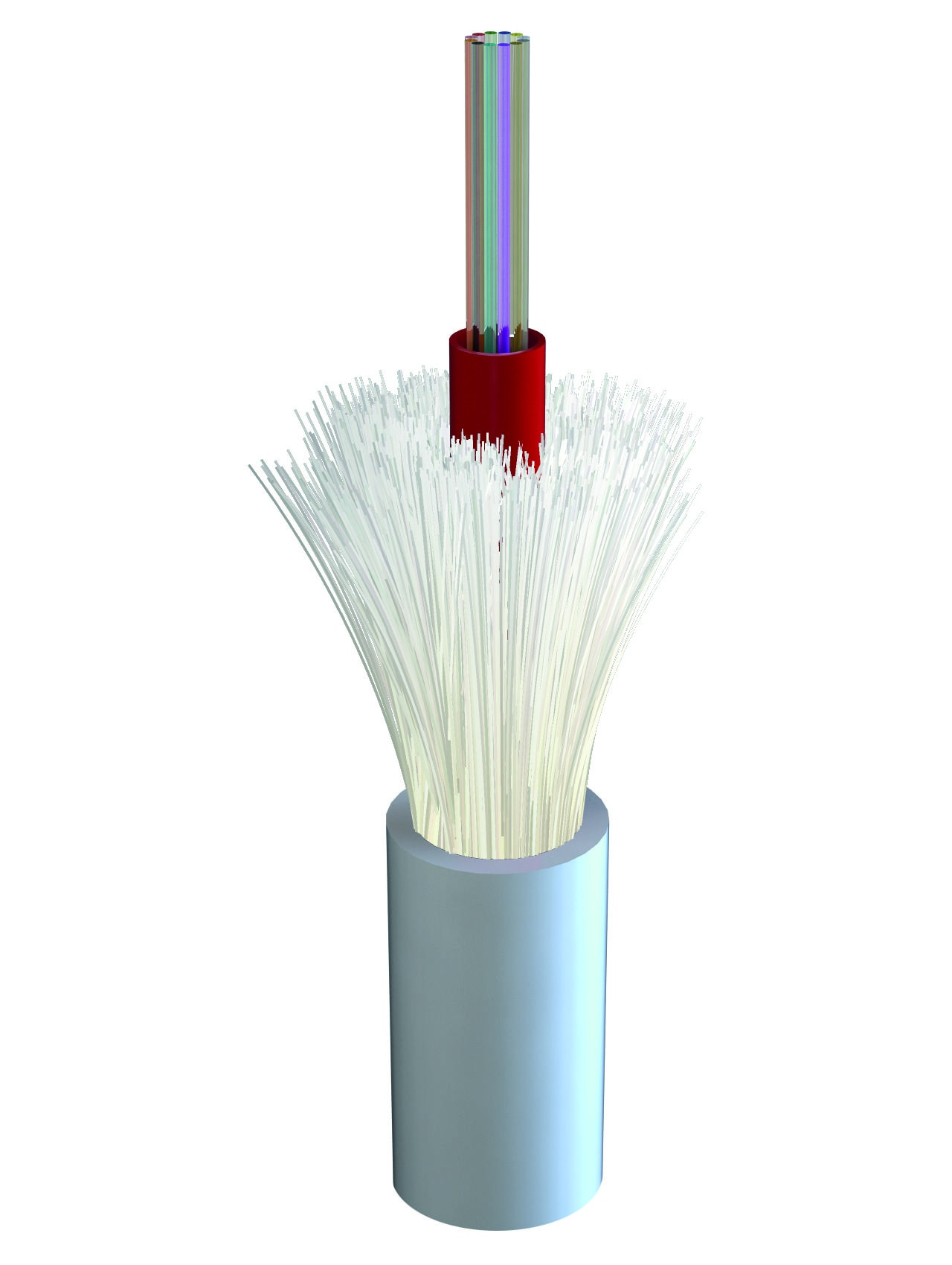 What is it characterized by?

The cable is available in a series of types from 2 to 12 fibers. It is extremely durable, but also flexible. It has excellent bending and crushing parameters, and is also reinforced with glass fibers. Its outer shell is UV-resistant and can be easily removed, making it easy to install.
What distinguishes it is primarily a high class of fire resistance (CPR B2ca). Thanks to this, we are sure that its outer coating reduces the generation and spread of fire and smoke, and is therefore suitable for telecommunications applications in buildings.
The cable meets all the requirements of cables dedicated to modern housing construction.