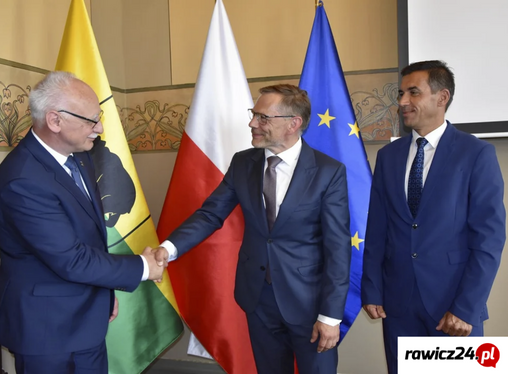 A new investment in the development of the production potential of fiber optic cables
Taking care of the continuous development of the TKH Group brand in Poland, we would like to inform you that in the coming months the construction of a new cable factory will start. optical fibers and specialized cable systems for the medical industry and industrial automation.
The facility is to be built at the turn of 2022 and 2023 near Rawicz in the Economic Activity Zone of Sierakowo. We hope that thanks to this investment Rawicz will soon gain the title of an important place on the technological map of the world.