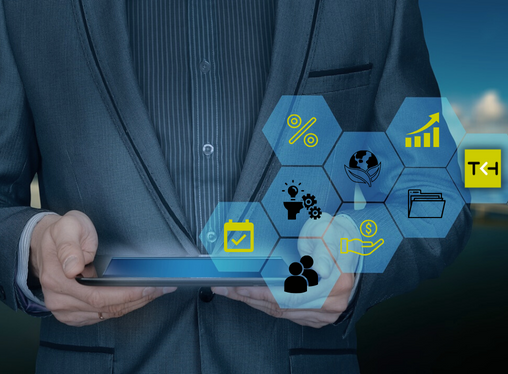 Another quarter, another increase in the turnover of the TKH group
Yesterday, financial data for the third quarter of 2022 was published on the TKH Group website. Below we present a small substitute of the report:
Turnover increased by 16.7% to EUR 451.2 million (comparable in Q3 2021, the turnover amounted to EUR 386.7 million).

All segments contributed to the increase in turnover, while the increase in turnover in Smart Manufacturing systems was limited by the previously announced shortages of components.

EBIT increased by 4.4% to EUR 55.2 million (compared to EUR 52.9 million in the third quarter of 2021).
You can read more about the financial results for the second quarter here.