World-class structured cabling system by C&C Partners
The Multimedia Connect structural cabling system we supply is well-known and recognizable all around the world. The product range covers all categories of copper and fiber optic solutions, including the necessary elements, which together form a complete structural cabling system. Basing on a rich product portfolio, it is possible to implement installations in the following areas:
small, medium, and large installations,

standard applications based on solutions of categories 5 (e) and 6,

applications for demanding users based on solutions of categories 6 - 10G and 6A,

advanced Data Center solutions,

applications over IP (VOIP, POE),

dedicated applications for specialized clients.
Intuitive and unique solutions
The key to operating is to ensure system performance. Additionally, MMC focuses on designing solutions that are simple and intuitive in installation and management. We understand that technology means simplicity, which is why MMC is a pioneer in the development of tool-less termination.
IP convergence
The development of the Internet IP protocol and PoE standards means that the structured cabling system is used in many environments. Multimedia Connect follows this trend by offering products that facilitate convergence between the cabling system and new IP applications.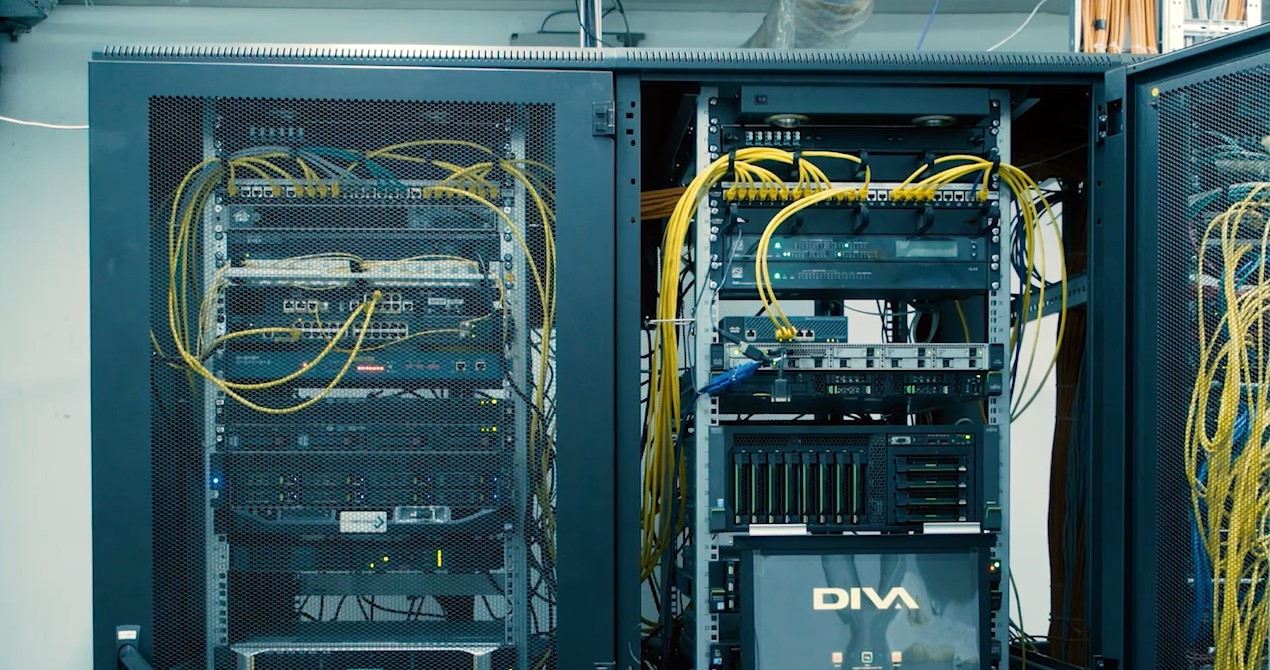 25-year reliability guarantee
As a manufacturer of all components, we ensure the trouble-free and reliable operation of all connections. A 25-year warranty agreement for a structured cabling network is signed between Multimedia Connect, represented in Poland by C&C Partners, and the installation user.
Certified quality
The confirmation of high quality and reliability of MMC are certificates by the independent Delta and ETL testing laboratories confirming compliance with the latest structured cabling standards ISO / IEC 11801, EN 50173, TIA / EIA 568.
Certification program for contractors and designers
The quality of the installation is the basic factor affecting the reliable operation of the data transmission network. This is why we attach great importance to building a wide group of qualified companies installing MMC cabling. The certification program for Multimedia Connect cabling installers consists of certification and re-certification training courses that provide a wide range of practical and theoretical knowledge about installation, service, and cabling measurements.
Training
We place great importance on building a wide range of qualified companies installing MMC cabling. Training conducted by our specialists provides a wide practical and theoretical knowledge about: installation, design, servicing, and cabling measurements. Completing the course is confirmed by a certificate which gives the person the title of a Certified Multimedia Connect Installer.